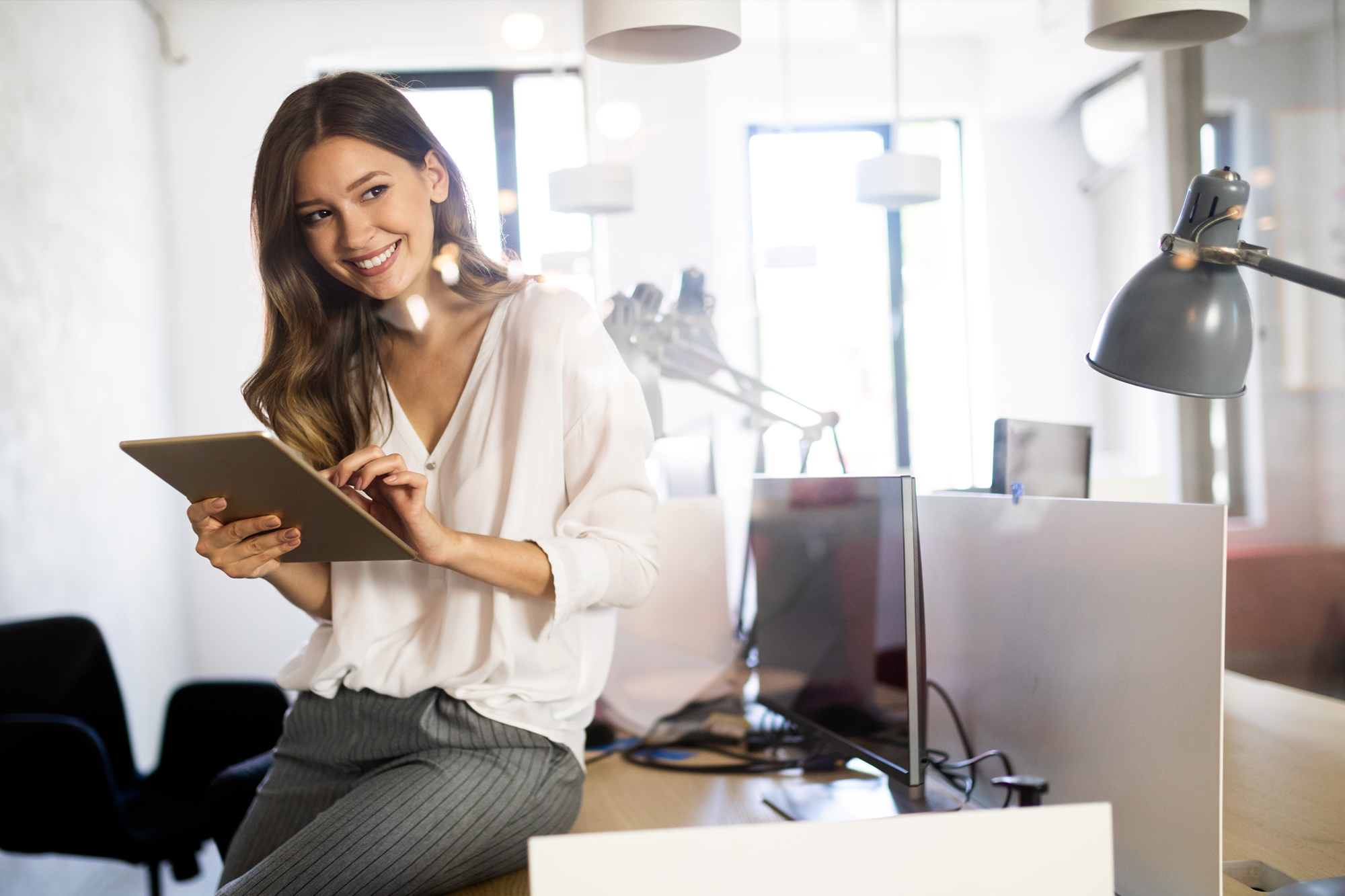 350,000 strong
Be in the know… Get local news, exclusive deals and invites to events happening in your neighborhood. Join the more than 350,000 people reading Miami's best weekly newsletter.
* We don't share your personal information with anyone.
Get the latest news about where you live, learn, work and play
Every Monday, more than 350,000 people across Miami receive updates, tips and deals in their inbox.

Local News
Stay up-to-date… Read stories about your community, schools and people you know.

Exclusive Deals
Live well… Get up to half off at your favorite eateries and exclusive invitations to enjoy savings and grand openings.

Events, Functions, and More
No more FoMO… Plan your weekend using a family-friendly, tourist-ready, millennial-compatible list of events.
Healthy eating is a Lyfestyle
Like testing unique ingredients to create a special recipe, the formula for a successful business is complicated, and often the result of trial and error, hits and misses. For Mona Romero, manager of Lyfestyle Catering in Miami, the evolution from creating healthy meals includes locally-sourced ingredients and personalized customer service.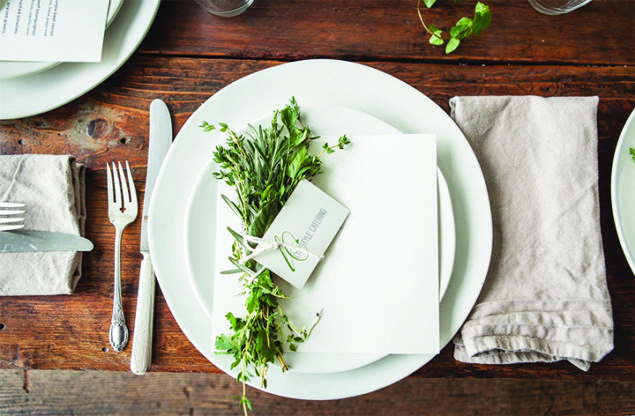 "I use Miami's Community newsletter to stay ahead of the pack and keep in the know about all things Miami."

- Jeff Miller, Coral Gables

"My husband and I eat out all the time. I use Miami's Community newsletter to find the best bang for my restaurant buck."

- Gloria Burns, Kendall

"My family and I recently moved. We use the Miami's Community Newsletter to find something to do every weekend."

- Miller Myers, South Miami
Need additional pricing info? Get in touch for custom pricing and packages.
Still have questions? Ask away at 305-662-6863